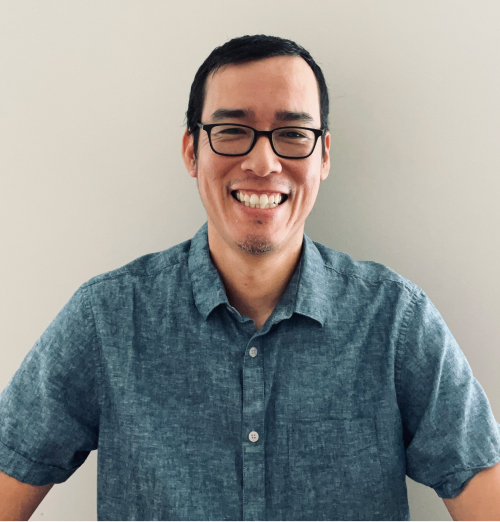 My name is Josh Nelson. I consider myself part designer and part "digital handyman" - applying design and technical know-how to re-imagine existing solutions or create new ones.
Core skills
Typography
Color Theory
Layout & Grid
HTML, CSS, & a little JS
Web & Mobile Design
UX & Interaction Design
Get in touch
Email josh[at]jmarknel.com.